The lighting of your place represents your taste. A lighting fixture in an entryway or centrally located in your room becomes a focal point for your guests. When it comes to large attention-grabbing lighting options, chandeliers take the cake. Modernizing this traditional way of adding something completely unique to your house, you get to select from a large variety of chandelier parts and lamp shades. Whether you wish to have one in contrast or to match it, they will coordinate with your style of lighting design.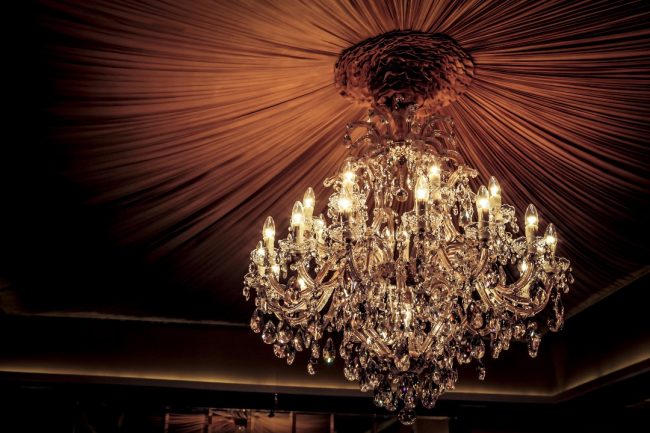 With or without crystals, faux candlesticks, shades, metal adornments, chandelier finishes range from bronze, crystal, art glass, brass, painted, sating nickel, and wrought iron. Your sophisticated taste is reflected in the way you decide on some key elements of your chandelier. Apart from its location in your place, the general décor and geometric shape of the place, you have to focus on the purpose it has to serve (complementing or balancing the design) and likewise the material, color, size, and shape to feature in it. However, since it is your personal ornamental jewel, keep looking until you find the best one. You don't want to end up with one that is too out of place or one that is overpowering it, especially the thing it suspends over.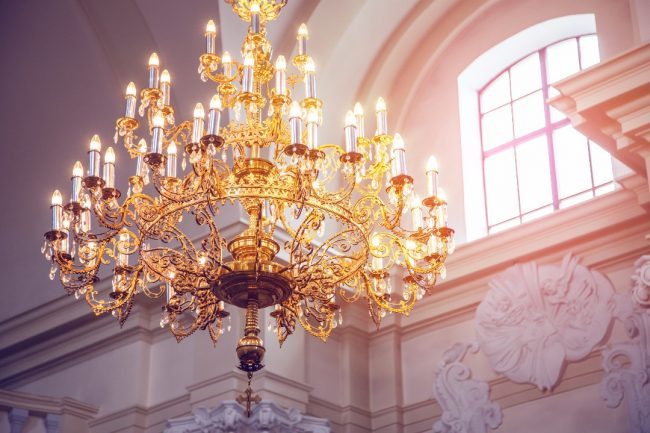 One trick that works with most of any rooms is to get a total of the dimensions of the room. The result will be the proper size of the chandelier's diameter. If the ceilings are high, a larger fixture should be preferred hung at least 7 inches above the floor, and if there are windows around, it should be placed in a way that it's visible from outside.